Hodge podge and mix mash as I dredge my blog from hiatus
Now Playing: Its okay Facebook
Will PAY PAL EVER MAKE IT TO LIBERIA?
ELON MUSK - africanbusinessreview.co.za
http://www.forbes.com/sites/randalllane/2013/11/17/how-americas-richest-people-are-bringing-hope-to-the-eighth-poorest-nation-in-the-world/
At the end of the day...never mind what people may think which is none of your business anyway so take a brief moment for self-congratulations.
http://www.forbes.com/sites/williamarruda/2013/10/22/the-one-thing-successful-people-do-every-day/
---
And heres a reason you would probably not intuit as a main reason why you would not get hired: youre too neat.
HELP WANTED:

Squeaky-Clean Profiles Need Not Apply

http://www.forbes.com/sites/meghancasserly/2012/06/14/social-media-and-the-job-hunt-sqeaky-clean-facebook-profiles/2/

http://www.forbes.com/sites/quora/2012/03/01/where-does-marine-force-recon-fit-in-the-world-of-special-operations/
---
Protestors aim to disrupt meetings of former Google top exec who has since migrated to Yahoo
Apparently they are not happy with wages paid to walAMrt employees (she is also a board of directors at WalMart). At the same meeting, protestors also demonstrated against Sean Penns involvement with releif work in Haiti in conjunciton with the work of sales force dot com.
Alas, in response to allegations NSA had tapped into all of GMAIL and Yahoo accounts..
Yahoo To Encrypt All Traffic And Products By Early 2014
http://www.techweekeurope.co.uk/news/yahoo-encrypt-traffic-products-early-2014-132212
---
Looking to cut a record? Smart money might not always go with a dark horse
With recording industry falling apart, innovator changed the rules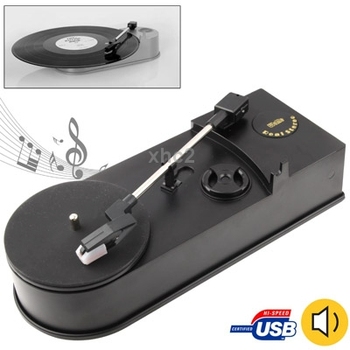 http://www.theglobeandmail.com/report-on-business/small-business/starting-out/with-recording-industry-falling-apart-innovator-changed-the-rules/article15349496/

http://www.forbes.com/sites/tedgreenwald/2011/11/28/seven-keys-to-business-innovation-how-to-create-breakthroughs/
http://kittyspencer.blogspot.ca/
---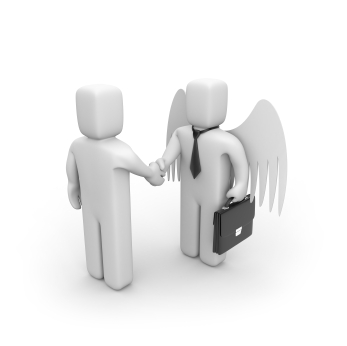 http://www.angelinvestmentnetwork.co.uk/
http://www.bbc.co.uk/news/business-24912717
http://www.forbes.com/sites/joshsteimle/2013/08/08/10-ways-im-using-linkedin-to-build-my-business-in-hong-kong/
http://www.forbes.com/sites/cherylsnappconner/2013/11/18/mentally-strong-people-the-13-things-they-avoid/
http://www.forbes.com/sites/cherylsnappconner/2013/10/27/five-linkedin-strategies-you-havent-thought-of-before/
http://www.democratandchronicle.com/story/innovation/2013/10/07/beat-the-same-name-game/2936007/
http://whotalking.com/google-plus/Chelsy+Davy
http://agbeat.com/business-marketing/7-commonly-overlooked-brand-management-opportunities/
---
http://www.i18nguy.com/about.html
http://www.frost.com/prod/servlet/complex-bus-universe.pag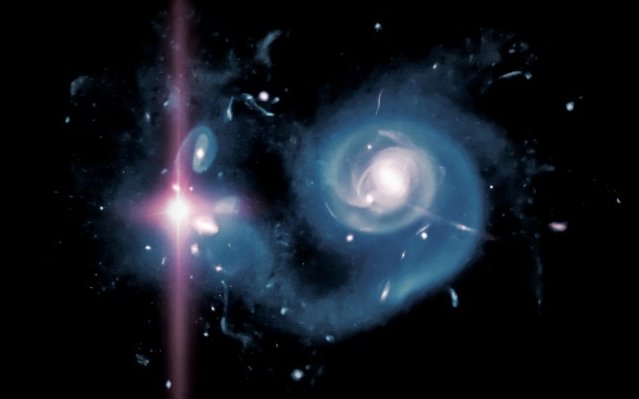 Speaking of the universe
http://www.space.com/13146-alma-radio-telescope-1st-image-released.html
Posted by mach1231 at 4:11 PM EST